From exotic coach and stretch limos, to luxury sedans and jaw dropping one-of-a-kind specialty limousines, Syracuse Limobus offers the perfect combination of affordable rates, exceptional service and the best selection of vehicles.
Services
Our foremost goal at Syracuse Limobus is to make your event, celebration or special outing as enjoyable and luxurious as possible. Learn more about each of our luxury transportation packages, or browse our vehicles to find the one that's perfect for your group's unique needs.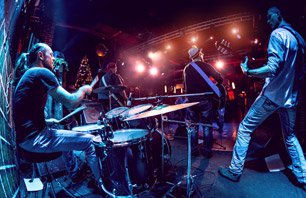 Concerts & Theater
Guaranteed on-time pick up and drop off for your entire group, with front door service to the most popular stadiums and venues in Syracuse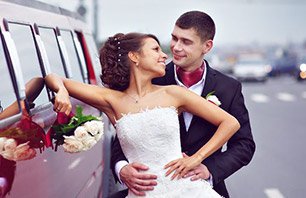 Wedding Packages
We know how truly special your special day is, and have worked hard to offer a wide array of limo wedding packages to meet all budgets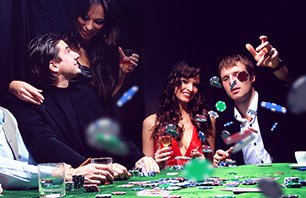 Casino Packages
From large casino groups to couples in need of a little well-deserved spoiling, we make taking a limo to the casinos exciting and economical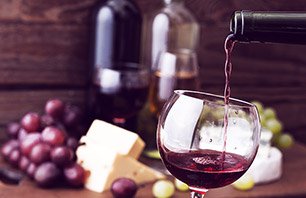 Wine Tours
We make daily trips to the Finger Lakes region and know the area like few others, learn more about our limobus group wine tasting tours
Regardless of the nature of your special occasion, Syracuse Limobus gives you the freedom of choosing vehicles and luxury transportation packages to make your event unforgettable. Get a quote on limo service in Syracuse, or contact us directly for rates, reservations or special requests.
Committed to Making Syracuse Limo Rentals More Affordable
While some companies look for clever ways to upsell services you don't need, Syracuse Limobus is constantly striving to help make the process more cost-effective for you and your group. We have the hottest 2017 limos, as well as one of the most comprehensive fleets of superstretch SUVs, specialty limousines, luxury sedans and 4 classes of breathtaking limobuses.